Once again in for my semi annual dental visit and service was fabulous. Cindy really gets the cleaning job done and Dr. Richman never misses a quick check just to make sure everything looks good. I have been to many dentists over my years and am so pleased to have found Dr. Richman's office over 12 years ago. Even on the most challenging work, he and his staff makes the experience as comfortable and painless as possible. If dental work makes you nervous, there's no one better to ease your concern. Back again in December!
Doug C.
How many times do you say you loved being at the dentist. Not many. I took a friend and ended up getting my teeth cleaned and talking to this very professional and friendly group. They were not too busy to answer any question and each person that worked at this group made me feel like they knew me forever and cared about me. They were quick in getting any responses from the insurance company they explained how I could get my work done and what needed to be done. They were polite and did I say friendly, they were great! I liked everyone from the front desk to the hygienist, to the tech who took pictures and especially the dentist himself. Dr. Richman is great. I highly recommend this dentist and his group to anyone and they will be seeing me again and this time I am taking my husband to get some work done also.
Bonnie B.
As always it's a pleasure to visit Dr Richman's surgery- our family are always made to feel welcome and relaxed – the offices and surgery are great and the care and advice is excellent. An all round great experience.
Colin J.
Have been going to Dr Richman since 1980. Have never been disappointed with the service.
Ron W.
Outstanding as usual!
Hap S.
I cannot say enough good things about Dr Jerry Richman and his staff!!! I walked in and front office greeted me with a smile, Dr Richman did such a great job! He painlessly fixed my broken tooth, and filled 6 other teeth and they look great!! My smile is beautiful again!! Thank you so much Dr.Richman! You are generous and caring, and your staff is awesome!! Love all of you!!
Biljana T.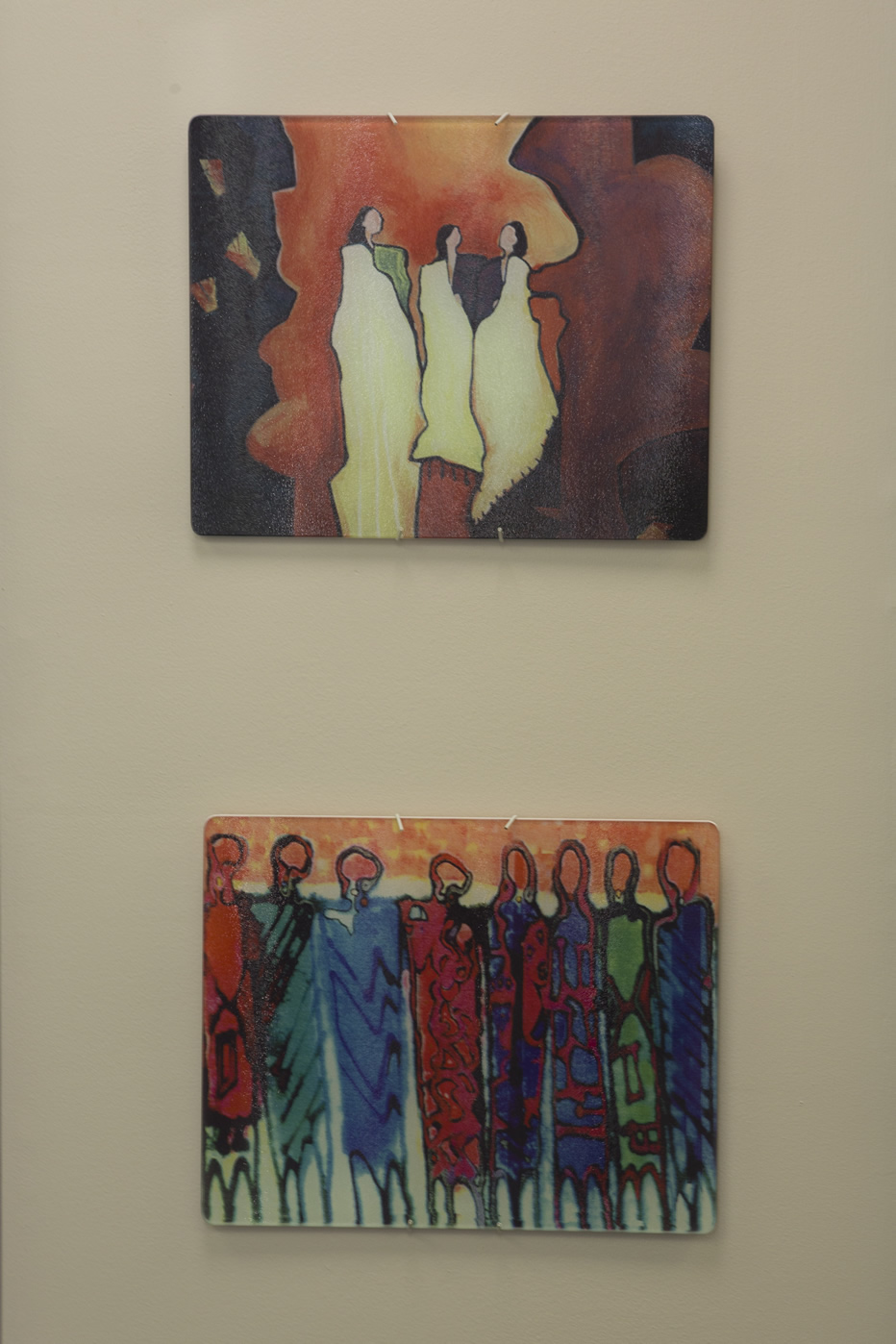 As always, Cindy does a great job. Linda was most welcoming at the front desk. And, Dr. Richman, always engaging and thorough in his final examination. Wall hangings always add to an interesting and enjoyable visit to my fav Dentist!!!
Margaret B.
Today, for the first time, I had a tooth crowned with the new technology in Jerry Richman's office. The whole thing was completed in a single short visit; no temp, no pain. And, as always, with Jerry Richman's crowns, they feel just like the natural teeth. Many thanks to Jerry and Natalie for their great service. I also had a routine cleaning done. Many thanks to Cindy for her great work and the tactful way in which she told me off for not brushing properly as she hacked away at my "barnacles".
Jonathan L.
I've been getting my dental care from Dr. Jerry Richman for many years and have always received high quality care in a friendly and warm environment. I've had crowns, root canals and fillings in addition to my routine cleanings and check ups. Even if I'm having a procedure done like a crown or a root canal, I feel better about it because I feel so cared for. You will not go wrong with this practice!
Andie K.
Dr. Richman has been our dentist for the past fifteen years or so. The quality of care and service provided to me and my family over the years has been consistently superior and unparalleled. He is exceedingly experienced and is among the best practitioners in metro Atlanta.
Laurent M.
I am so appreciative of Dr. Richman and staff making time on short notice during a holiday week to reinstall my crown. Coming to Dr. Richman's office is always a pleasant experience.
Dean A.
Had a great dental cleaning and exam today and a detailed explanation of the state of my dental condition. Doc Richman and his staff were friendly and professional as always. I am a long time patient and very satisfied.
Charles C.
Dr. Richman is so sweet. He is smart and concerned. The dental hygienist Cindy is great the radiologist tech Grant is great, and the front desk people Linda and others are so polite and thoughtful about you as a person and your needs. I need some work that I already knew about from a year ago. I felt confident the news they gave me was for my benefit and I know I will have them do it and coming from Woodstock doesn't worry me.
Bonnie B.
Cap created and installed in 2 hours flat from start to finish!
Glenn W.
Great atmosphere. The staff is tremendous; they will make you laugh and forget you are actually sitting at the dentist. Wonderful results!
Janice S.
I have had a tough time with my teeth after radiation treatment for cancer, Dr Jerry is very help in taking care of all my pitted teeth enamel, his staff is excellent care providers, working me in, and my special needs. Cindy has been clean and polishing my teeth for long long time, it is worth the fight to drive home to Tyrone south of Atlanta, for this great care.
Adam R.
Very friendly people and Dr. J work is unmatched. I would recommend him to all my friends.
Robert S.
I went in today having "self diagnosed" 1,000 different problems. Dr. Richman and his staff tenderly took me through a comprehensive examination and tended to every issue – real and imagined. The office staff is caring and considerate The dental professionals are tops in the region.
Adam S.
Dr. Richman is a knowledgeable and experienced professional. His staff consistently approach their work with capable enthusiasm and attention to detail that results in the highest quality results.
Wayne E.
I'm a big baby when it comes to dental work. Dr Richman and the staff go out of the way to help me relax and feel at ease. Thanks!!
Madeline D.
Went in for my bi-annual cleaning. Dr. Richman noticed that I had a chipped tooth and worked me in the same day to fix it. Now my smile is even and beautiful again. GREAT WORK!
Ron W.
I had teeth whitening done along with a cleaning. As always, Dr. Richman and his team did an awesome job. I've been going to Dr. Richman for 25 years, and he and his staff are great. Always on time for his appointments, he has the latest and greatest technology, and they make every encounter a great one. And, he has awesome music…. almost like going to a concert!
Bruce H.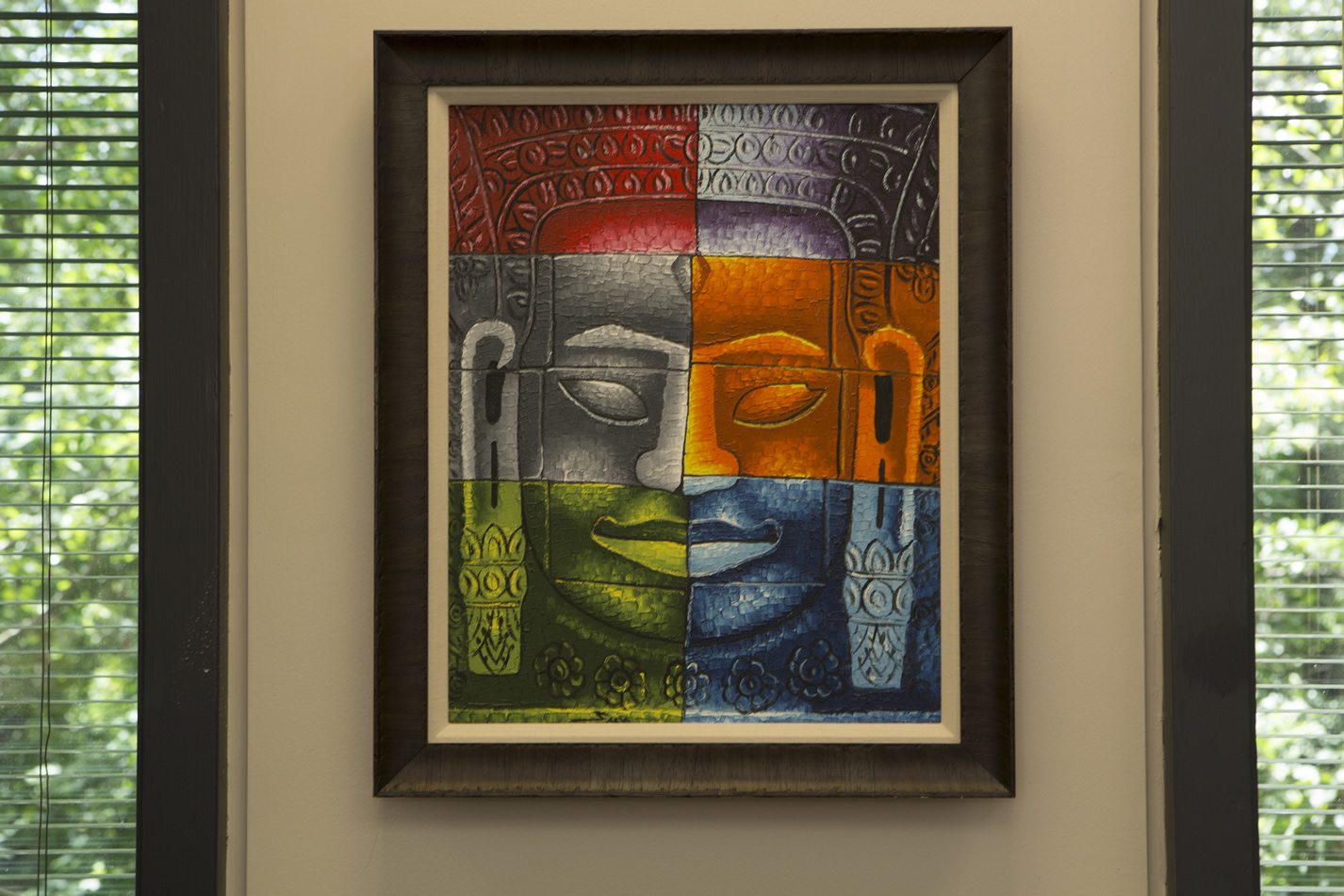 Dr. Richman is the nicest and most compassionate Dentist I have ever been too. His staff and front desk made me feel right at home and so comfortable. I have always been nervous going to the dentist especially the drill, but they all put my mind at ease.
D. C.
I've been going now to see Dr. Richman for over 10 years. His service is great and the people that work for his practice are fantastic. Highly recommend Dr. Richman's practice.
David B.
Cindy always does such great work with me. Sometimes I give her a hard time, but it's all in fun. (Teeth Cleaning) I couldn't think of being with a better group than these guys.
Lakesha P.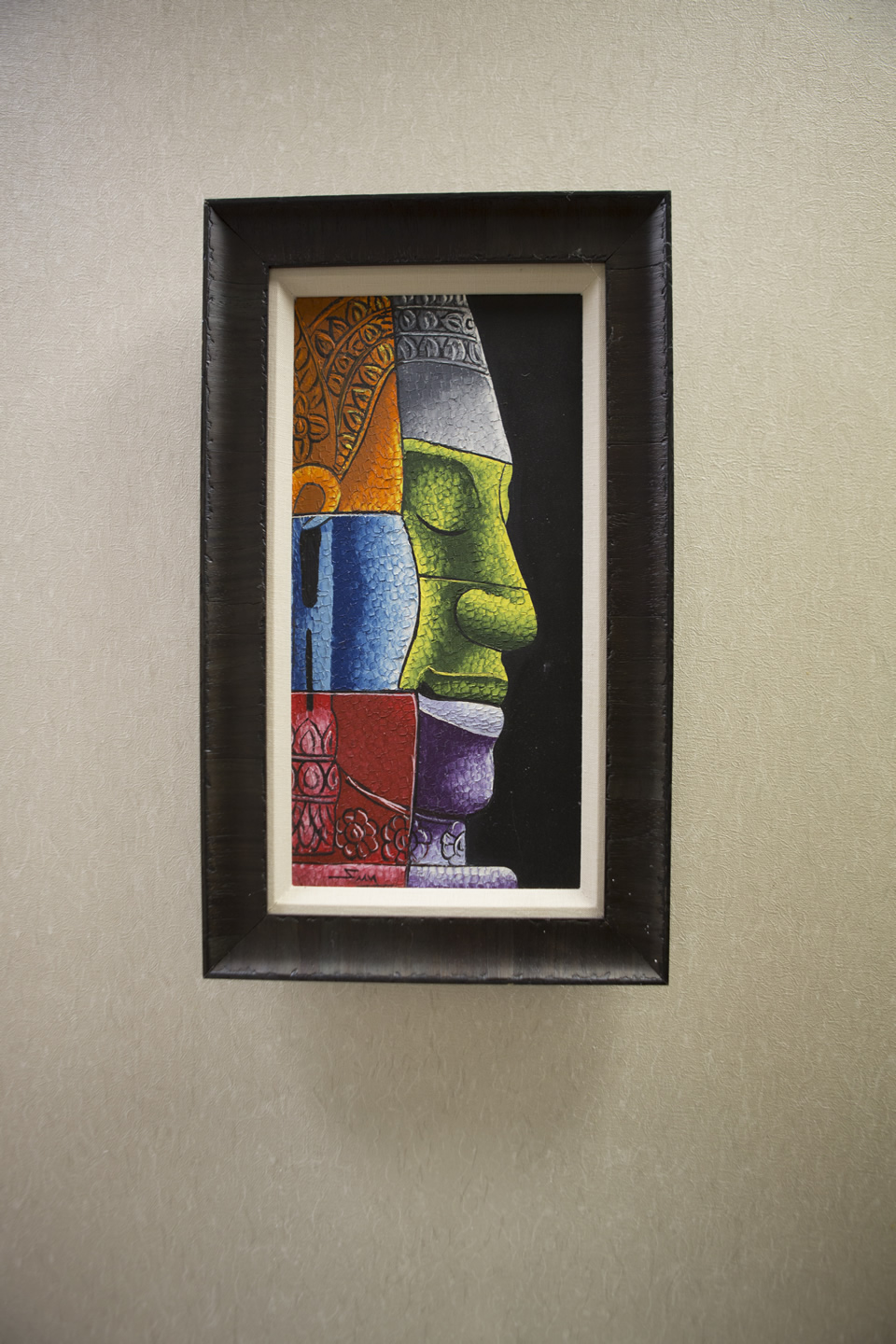 Very friendly staff, through cleaning, and gave good procedures on how to clean your teeth effectively at home.
Rodney M.
Thank you again.
Robert B.
Long, Long time patient with Dr Jerry and Cindy. Always exceptional service and professionalism.
Trish S.
I am writing this review on behalf of my mother. She doesn't speak english, but she went to Dr. Richman recommended by me. She was very impressive with the service and the friendly staff. Dr. Richman and staff treated her like family. My mom told me she felt so calm and at home during her appointment. She is looking forward to her next visits. Thank you Dr. Richman and staff for making my mom feel so welcome!
Melba G.
I've been seeing Dr. Richman for 10 years. Cindy keeps me coming back and Dr. Richman has been great the few times I needed real dentist work done. He also explains everything he is doing and shows you visually if possible. I've never felt pain during a visit when I had to see Dr. Richman. He really cares about his patients.
Aaron J.
Dr Richmond and his lovely office manager are both very kind. He explains exactly what he's working on keeping you well informed. I was having a root canal and crown in this particular office visit. I additionally had some contouring on my lower front teeth which were beautifully done. I completed my appointment fully satisfied having the three procedures and would certainly recommend Dr Richmond and his staff.
Lynna R.
I have been going to Dr. Richman for over 35 years. During that time I have only experienced very professional "patient center service" at all levels (e.g., from the reception desk, to the dental assistants and to Dr. Richman). Cindy, the dental hygienist, is first and foremost: professional. In addition, she is through in the work she does.She makes the patient feel valued. Dr. Richman has always been available when questions needed to be answered and/or when treatments needed to be discussed.
Thomas K.
My recent experience was for a cleaning and it was painless and pleasant. To use the world pleasant when visiting a dentist seems to be a contradiction. But Dr Richman's staff I found to be very nice. The office atmosphere is warm and no out dated magazines. I would give Dr. Richman's practice three thumbs up.
Ron V.
I have been seeing Dr. Richman for years. He always greets with a smile and by name. Everyone is welcoming. Even though, I so hate going to the Dentist, or really having a procedure done; Dr. Richman, Cindy and staff make it as "painless" as possible.
Sharon R.